Objective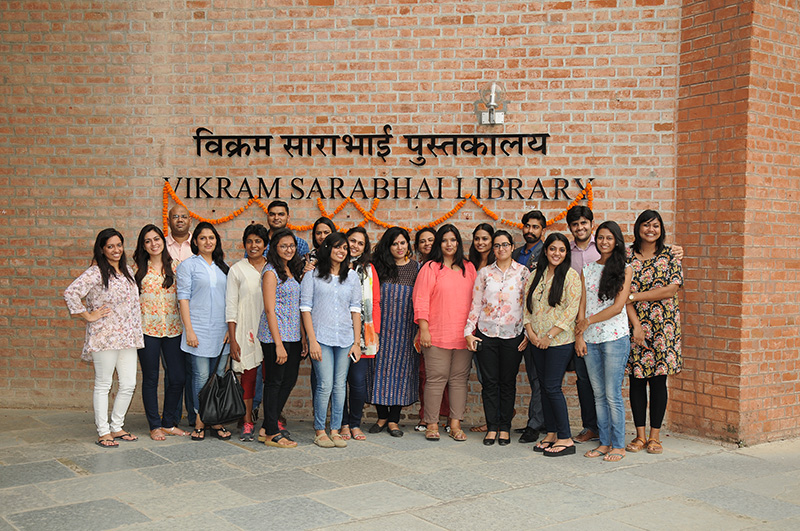 This learning experience aims to:
broaden business perspectives and promote creativity, both keys to innovation, and driving forces in the luxury and lifestyle industry
understand the nuances of this unique sector, participants will gain a competitive advantage in challenging markets that will allow them to transform into industry leaders in luxury and lifestyle businesses from the 'emerging market' of India.
provoke and challenge the participants so as to deliver a learning outcome that blends the science of management with an understanding of the intangible variables of the industry.
provide an opportunity to participants to apply their new learning and strategies while engaging in a live creative process under the guidance of professional experts and academic faculty with industry experience.
If you have an experienced eye and a flair for lifestyle businesses, a desire and motivation to go global, and belief in Indian heritage, this experience will help you fortify yourself with management skills and a frame of mind to take on the challenges of scalability in luxury and lifestyle industry.