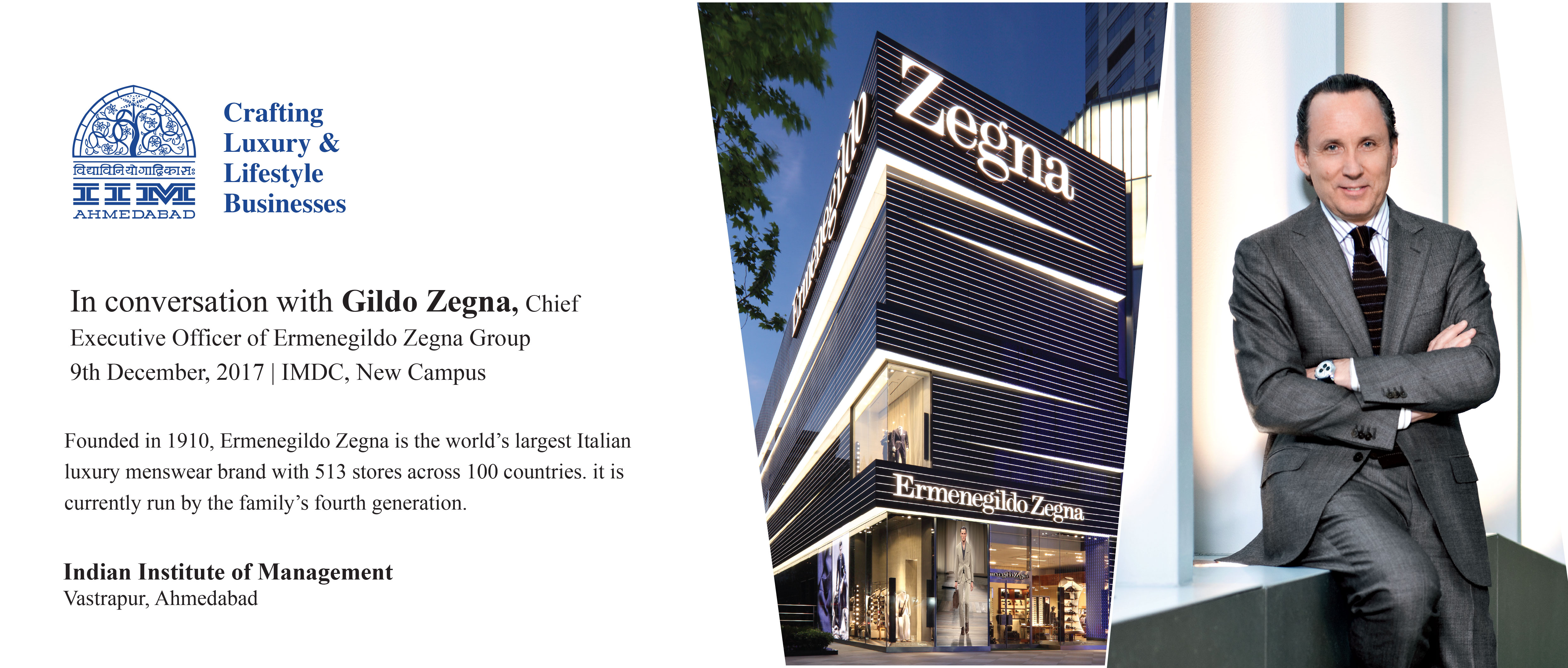 Introduction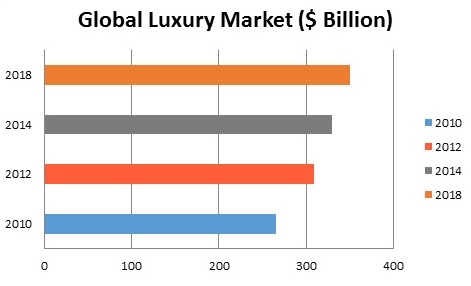 The world is waking up to an Indian language in Lifestyle business.

The world awaits products and brands from India like never before.

The world is ready.

Are you?

Are you ready to go the world?


IIM, Ahmedabad combines the best in management education, best in skill training with top understanding of global lifestyle business, to prepare the new generation of Indian entrepreneurs and professionals in taking up this challenge and take the Indian design and skill language to the global consumer.


We offer a specially constructed learning experience to fortify you with management skills, networking and a "go-to-market" plan through In-class case studies and lectures, workshops, live projects and lab work in three camps over 4 ½ months, led by some of the world's best minds in business.


The global luxury and lifestyle business has been growing steadily. The luxury market only over the last five years has grown from $b250 to $b317 (www.euromonitor.com). The Indian market has shown stronger growth and is expected to excel with a CAGR of 25% and stands at about $b18 by 2016 (ASSOCHAM). This opens up a multitude of opportunities for creating and growing businesses. This sector witnesses a very fragmented and diverse industry structure. This poses a unique challenge to Indian business houses and entrepreneurs, especially when the market is dominated by European brands. Interestingly the source of inspiration for many of these brands is India itself.