About the Institutes
Indian Institute of Management, Ahmedabad (IIMA) was set up by the Government of India in collaboration with the Government of Gujarat and Indian industry as an autonomous institution in 1961. The Institute provides education, training, consulting, and research facilities in management.
The Institute conducts the following major programmes:
Two-Year Post-Graduate Programme in Management (equivalent to MBA)
Two-Year Post-Graduate Programme in Agri-business Management (equivalent to MBA)
Fellow Programme in Management (equivalent to Ph.D.)
One-year Post-Graduate Programme in Management for Executives (PGPX, equivalent to MBA)
Management Development Programmes (MDPs) for industry, business, agricultural and rural sectors, and public systems covering education, health, transport, and population. In the last 50 years, over 47,450 managers have participated in various MDPs
Faculty Development Programme for teachers in universities and colleges
The institute has about 90 faculty members working in the following management areas and sectors: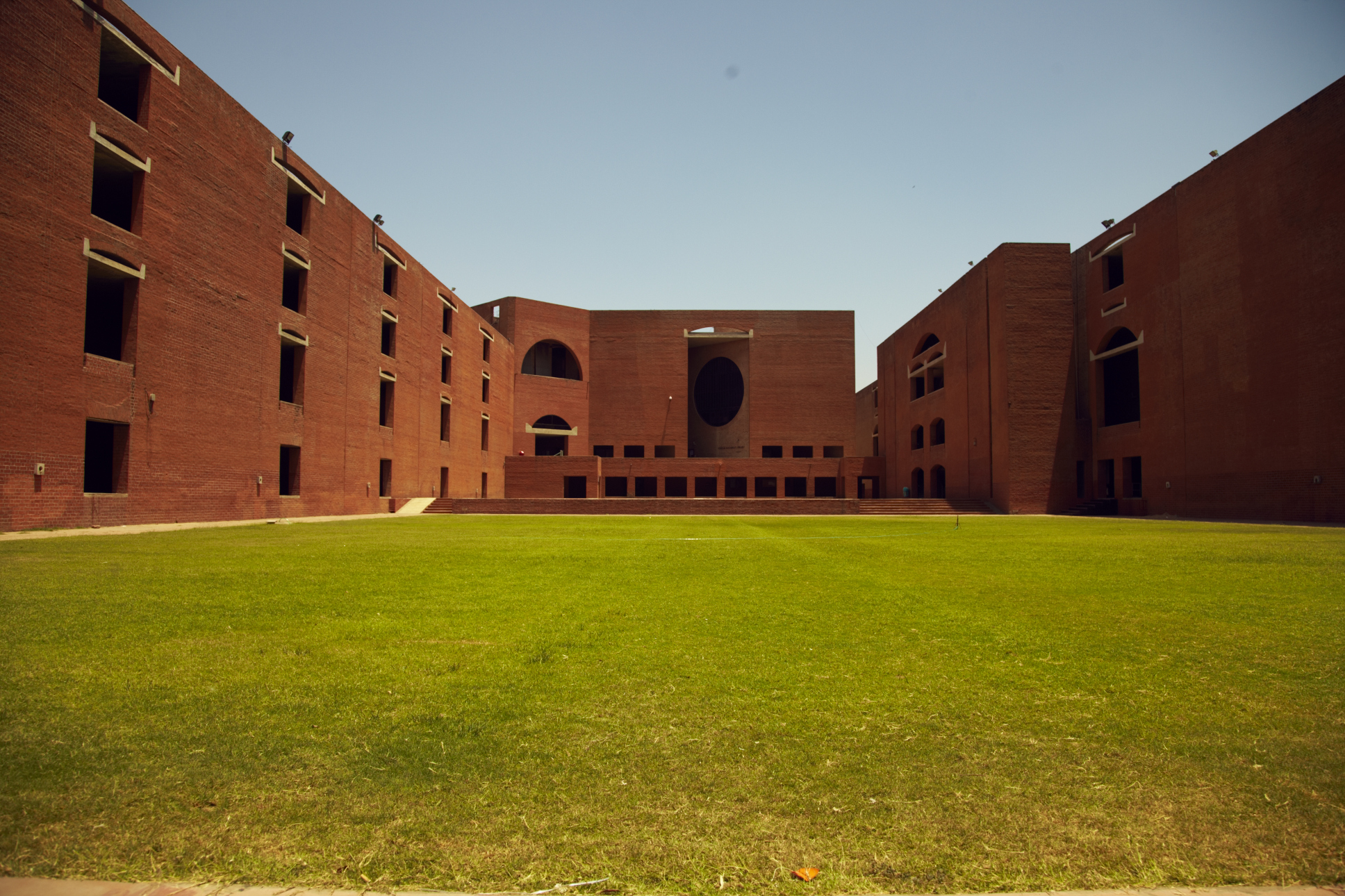 Disciplinary Areas
Business Policy
Communication
Economics
Finance and Accounting
Marketing
Organizational Behaviour
Personnel and Industrial Relations
Production and Quantitative Methods
Interdisciplinary Centres and Groups
Centre for Innovation, Incubation, and Entrepreneurship
Centre for Infrastructure Policy and Regulation
Centre for Management in Agriculture
Centre for Management of Health Services
Centre for Retailing
Computer and Information Systems Group
Faculty Development Centre
Gender Resource Centre
IIMA-Idea Telecom Centre of Excellence
Insurance Research Centre
Public Systems Group
Ravi J. Matthai Centre for Educational Innovation
Kasturbhai Lalbhai Management Development Centre (KLMDC), located on the IIMA main campus, and International Management Development Centre (IMDC), located on the new campus, provide an academic and learning environment for participants of the Management Development Programmes. All rooms at KLMDC and IMDC are air-conditioned and have internet connectivity. They have separate dining halls, a reading lounge, classrooms and auditorium (with audio-visual and computer projection facilities), syndicate rooms, computer lab. The campus is Wi-Fi enabled. Recreation facilities exist for indoor and outdoor games (badminton, TT, carom, chess, volleyball and cricket). Participants can also take advantage of the Institute's library.




Among the key values that "Crafting Luxury and Lifestyle Businesses" actively fosters, two stand out as essential.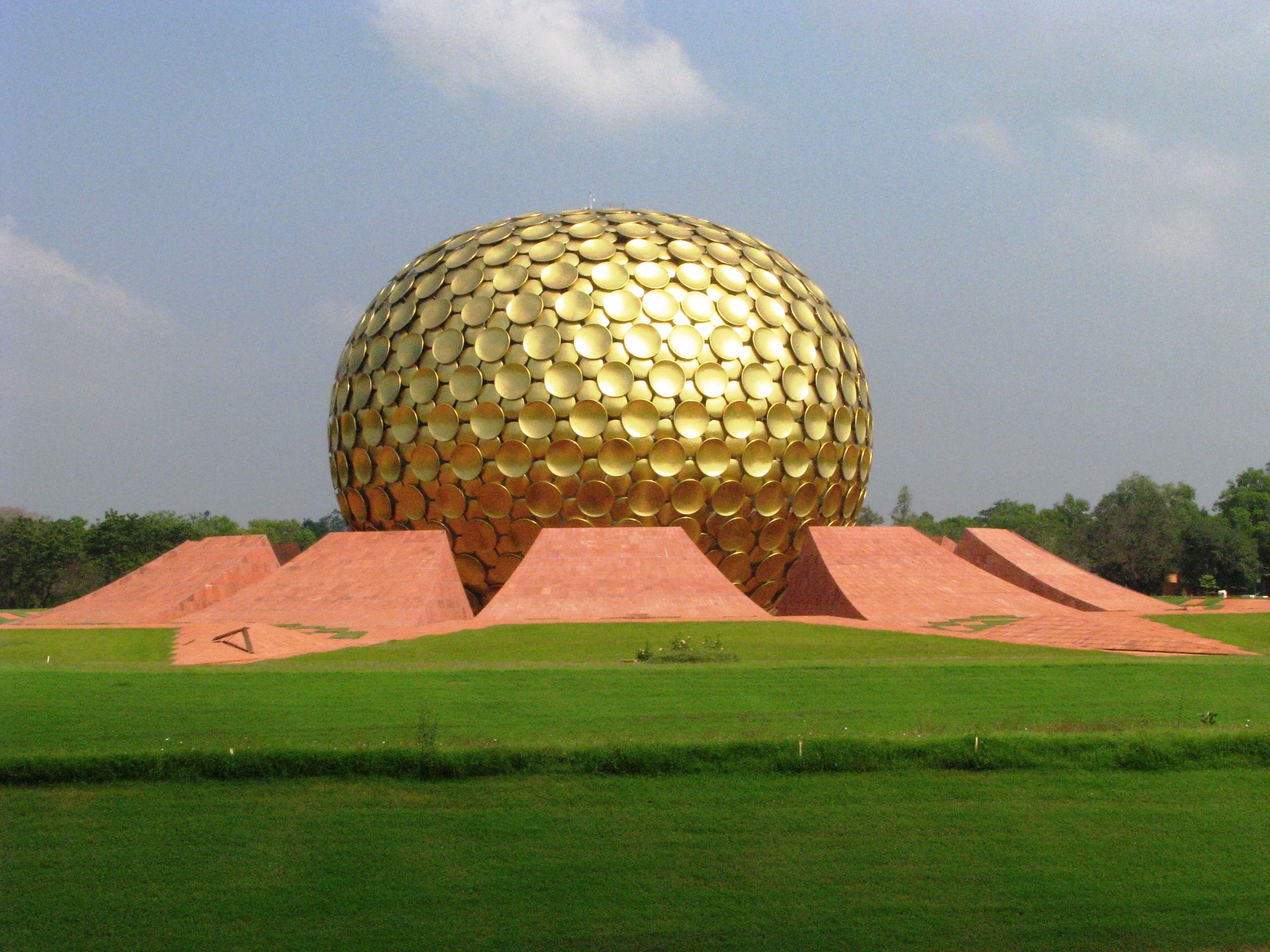 These are, an incessant drive for excellence and an unwavering commitment to conscious business practices. Auroville was chosen as the venue for the last camp of CLLB 2016 in order to immerse all the participants into an ocean of these values. A thriving example of how Human will and unity can accomplish almost anything it sets its mind on, Auroville gave the participants an opportunity to see, feel and hear for themselves how businesses and brands can be built by focusing on product excellence while being totally conscious and respectful of the environment, stakeholders and human values.
All the participants were introduced to the concept of "Integral Entrepreneurship" practiced at Auroville and how it encourages excellence even if the entrepreneurs cannot and do not own their businesses. They are simply "custodians" of businesses that are owned by the Auroville Trust. Collective interests of the community are placed before individual interests and all Aurovilians must subscribe to twelve key human values including generosity, equality, goodness and peace. Under these conditions, individual entrepreneurial motivations were analysed and lessons around how they actually encourage world class products and business practices were learnt.
Auroville is a community founded 48 years ago, now comprising natives of over 50 nations and a unique example in the world of human unity in diversity. Inheriting a tract of barren land in Tamil Nadu near Pondicherry where no native Indian plants were growing easily, the community worked hard to nurture over 5 Million trees and turn the place into a forest that is not only a shining example of sustainable living but is also water and energy surplus. Over its existence since almost fifty years, the community has also shown that collective interests triumph sum of individual interests when it comes to making progress for its members.
The participants were fortunate to experience, what we can call perhaps, the best kept secret in the country.
Full of enigma, stories, learnings and inspiration, Auroville is set to become an integral part of the CLLB learning experience for the batches to follow.
Indian Institute of Crafts & Design (IICD) was set up as an autonomous institute by the Government of Rajasthan in the year 1995 to act as a catalyst of change in the craft sector. Since October 2007, the Institute is being funded and managed by Ambuja Educational Institute (AEI) under the Public Private Partnership (PPP) model. Shri Suresh Neotia, former member of Board at IIMA is the Chairman Emeritus at IICD.
IICD is a unique institution that is synergizing traditional knowledge and skills with contemporary needs to evolve methodologies that are relevant to modern India. The central idea of the Institute is to evolve a sustained programme of growth and development of both crafts sector and craftsmen in an integrated manner to generate requisite knowledge, to upgrade relevant skills and to foster right attitudes in order to develop high quality, motivated human resource and change agents, in a vibrant climate of experimentation and innovation.
Faculty members possess a fine blend of practical craft design experience combined with excellent academic credentials. Industry professionals of repute also participate in the teaching process. Noted academicians and experts have been associated with IICD for guest lectures, workshops, jury, and curriculum development. Their inputs play a crucial role in instilling a multidisciplinary approach to the education programmes of the Institute. Apart from this, craftsperson from Jaipur and other parts of the country have been associated with the Institute since its inception.